RESEARCH-BASED INFLUENCE STRATEGIES
FOR POSITIVE IMPACT
For the good influencers of today and tomorrow, the secret lies in understanding
we cannot change people's minds.
But we can influence their behavior when we
learn how the mind works.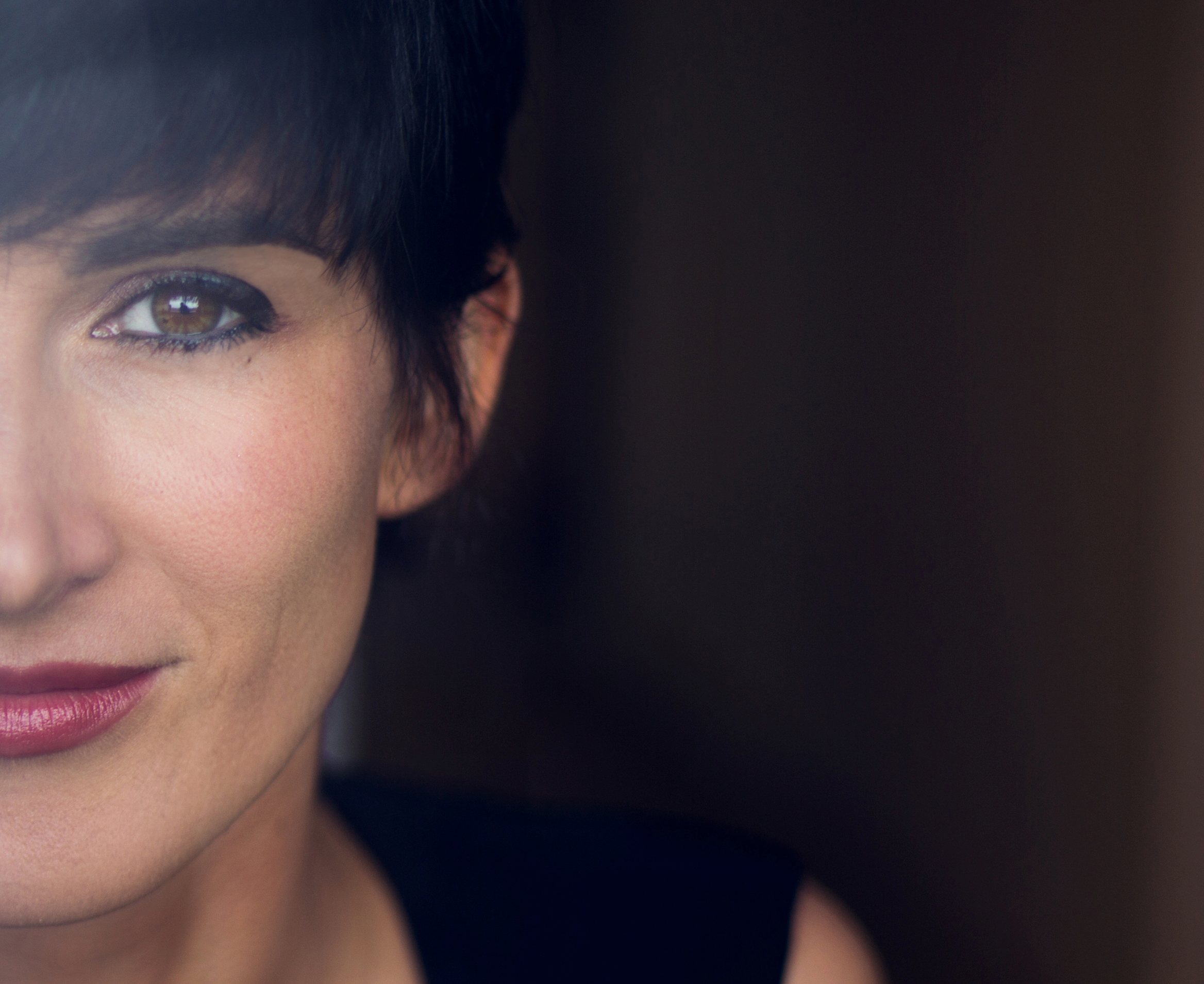 Zoe Chance helps great people become more influential.
At Yale School of Management, Zoe teaches a popular elective called Mastering Influence and Persuasion, aka "Doing Uncomfortable Things That Make You a Better Person." She's currently writing a book based on this course, which will be published as a lead title by Random House in Spring 2021.
Zoe's research has been published in top academic journals like Proceedings of the National Academy of Science and Psychological Science, and covered in media outlets like The New York Times, The Wall Street Journal, The Economist and the BBC. She has appeared on CNN and written for Harvard Business Review and Psychology Today. Google uses Zoe's behavioral economics framework as the basis for their global food policy. Zoe speaks internationally for well-known firms and leading NGOs, and her TEDx talk, How to Make a Behavior Addictive, has more than half a million views. In 2017, Thinkers50 named Zoe a top global management thinker to watch.

Prior to Yale, Zoe managed a $200 million segment of the Barbie brand at Mattel, acted on stage and film, and earned her bachelor's from Haverford College, MBA from USC, and doctorate from Harvard Business School.